Tactical Selling Skills
Tactical Selling Skills training, that'll boost your performance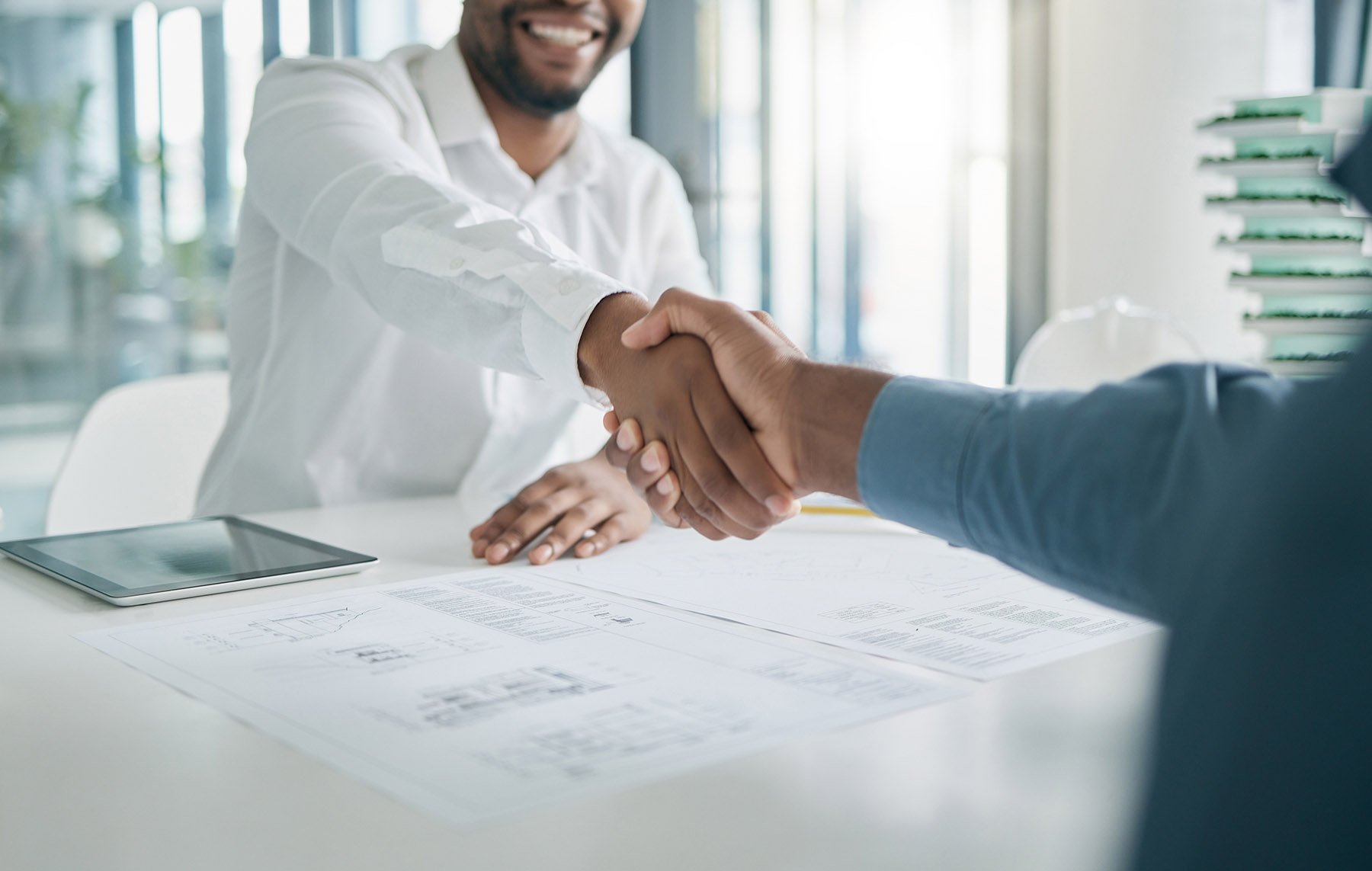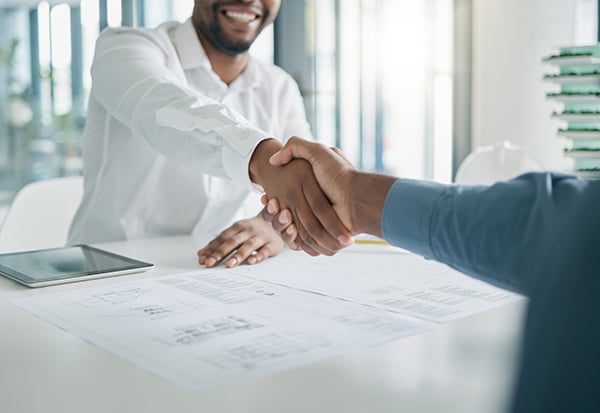 It's no secret that scientifically minded customers are hard to sell to.
They're challenging, they're sceptical and with information at their fingertips, they're more informed than ever-before. Coupled with a highly-competitive marketplace, where so much of the B2B buyer journey is handled without speaking to a sales rep, it can be difficult to begin navigating such a complex landscape.
Whether you've just entered your first sales role, you've started a brand new sales job or simply need a refresher, our tactical selling skills training will show you how to sell successfully in a complex marketplace and hit the ground running.
What will you learn?
Our tactical selling skills program presents the foundations of good selling. From start to finish, we'll show you how to execute an effective sales process. By the end of the program, you'll know how to:
Improve your conversion rate from leads to sales by understanding how to apply a rigorous prospecting and qualification process.
Get more face to face appointments
by refining your telephone skills & perfecting the art of objection handling.
Be less busy and more productive by planning, prioritising and organising your time more effectively.
Win more sales by understanding how best to present your offer, introduce price & handle the price objection, and ultimately close the sale.
And so much more...
Check out the full agenda and learning objectives below.
Introduction and setting the scene
Reviewing the purpose of the program.
The concept of our comfort zone
The necessity to move outside your comfort zone on a continuous basis.
The relationship between change and success.
Goal setting
The importance of goal setting.
Focusing on the areas where we can obtain the greatest return.
The sales process
Appreciating the value of a well-executed sales process.
The importance of harmonising with the customers buying process.
The characteristics of a healthy sales funnel.
Best practices in sales opportunity management.
Qualification
The importance of rigorous qualification from lead to sales opportunity.
Applying rigorous qualification to our current opportunities.
Planning and prioritising
Developing a customer classification framework.
Effective use of your scheduler and a customer call plan.
Prospecting
How to prospect effectively.
Using the best sources available to us.
Telephone Skills
Understanding the types of calls we make.
Setting achievable objectives for each call type.
The use of scripts.
Getting past the gatekeeper.
Techniques for handling the most common objections.
Making appointments.
Gaining commitment.
Opening, leading and controlling discussions
Questioning and listening techniques.

A framework and structure for our conversations.
Key considerations for successful joint visits or calls.
Qualifying and establishing the customers' requirements
Understanding customer needs at more than the technical level.

Going beyond the superficial level of needs to give us a competitive edge.
Identification of and working with the customers buying and decision making processes.
Skills Practice
Opening up a sales call professionally.
Handling objections.
Gaining commitment.
Solving the time dilemma
Getting organised and setting priorities.
Planning our time effectively.
Meeting deadlines.
Effective use of a calendar, email and to do list.
Individual report back exercises
Report back on progress made by applying key learning points and agreed actions and commitments.
Presenting our offer
Understand the difference between features, advantages and benefits.
Presenting our offer in terms of customer stated benefits.
Managing the price conversation
How to introduce price.
Effective conversations with purchasing.
Handling the price objection.
Closing the sale
Understanding the key principles for success.
Spotting buying signals.
Closing techniques.
The words we use.
The timing.
Skills Practice
Handling the price objection.
Asking for the order.
Self-analysis for self-development
Helping ourselves.
Setting goals for focussing our personal development.
Analysing performance and challenging ourselves.
Climbing the sales experience ladder.
Appointing an 'accountability partner'.
Review
Identification of key learning points from day 3 and the sales situations where they should be applied.
Preparation for the future.
Identification of opportunities for further report back exercises in your own organisations.
Finalising your goals.
"I'd recommend the course to anyone new to sales and even those who are more experienced looking for advice. Excellent all round! It was all delivered with good humour whilst being light-hearted and engaging but more importantly, very informative about the sales world."
When and where?
The tactical selling skills open program is located in the stunning grounds of the Chesterford Research Park. Lunch is included as well as free refreshments throughout the day.
We run the tactical selling skills program multiple times throughout the year.
Book now to find a time that suits your schedule.
Who should attend?
You should consider investing in the tactical selling skills program if you or your team are commercial professionals involved in science and technology sales – such as sales reps, technical support and application scientists.
This program is aimed at professionals who have just entered their first sales or sales support role, started a new sales-related job, have never received any professional sales, or simply need a refresher.
If you are an experienced sales professional seeking to build upon your professional selling skills then our advanced strategic selling skills program could be right for you. Find out more here.
Need more convincing?
Customers buy from people, not from companies. In fact, numerous studies have shown that a salesperson's competence is the most important factor affecting the prospect's decision to buy your products or services.
Not only will training keep your team's sales skills and techniques sharp and up to date but it also shows your team that your invested in their development. What does this mean? More motivation, better performance, improved sales figures and higher employee retention rates!
If you'd like to talk through any of our training programs in more depth, we'd love to hear from you.
We know the ins and outs of the science and technology industry
Ever attended a commercial or sales training program but felt like the trainers don't understand the nuances of your industry? Having had thriving careers in the science and technology industry, with decades in similar roles to you, as well as years of experience as successful sales coaches, you can be confident that our coaches know the ins and outs of your market.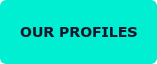 Have a question about one of our services?
Not sold on sales training quite yet? If you want a little more information or just fancy a chat about our services, fill in the contact form or send us an email training@georgejamesltd.com and we'll get right back to you.
Or sometimes it's easier to just pick up the phone and give us a call on: +44 (0) 1494 867655
"The role playing session was extremely helpful in coaching them to use all concepts earlier training sessions to the end: qualification - NAMTCR, how to develop relationship with KOL's, facing competition, handling objections (APIAC), and making great presentations."
Associate Director of Sales