One to One Coaching & Mentoring
Become a truly effective leader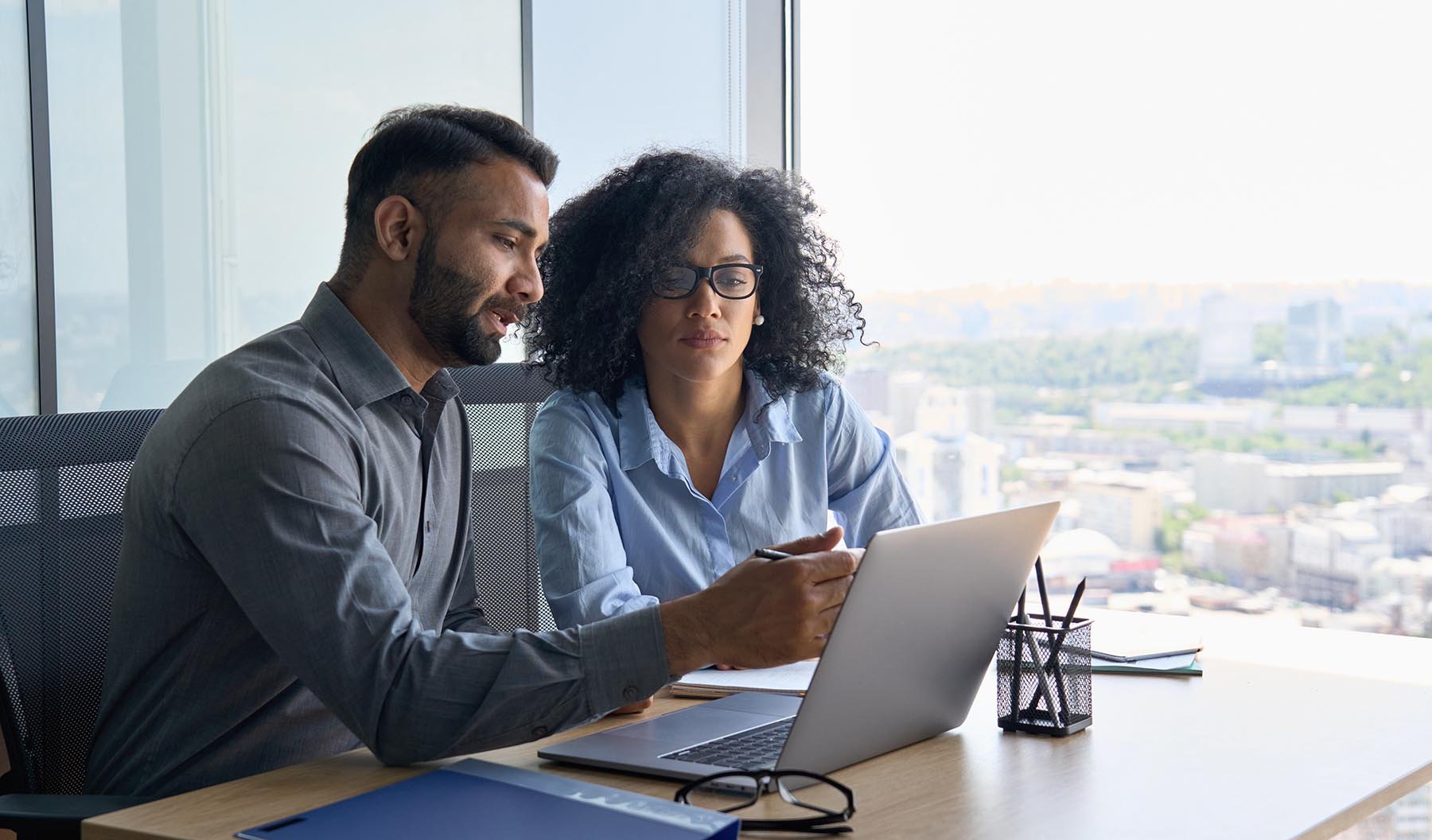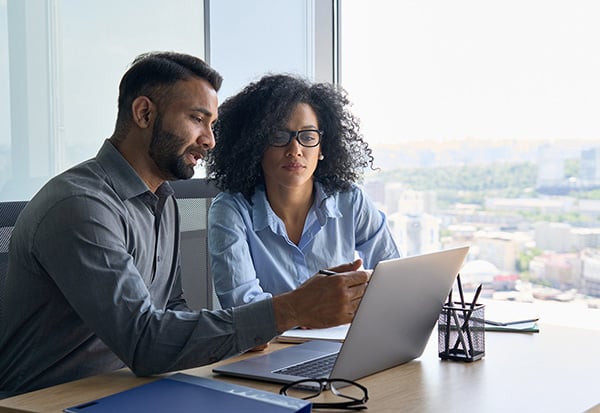 In a management or leadership position you're often juggling many responsibilities. When coupled with a highly competitive and ever-changing science and technology marketplace, where the demand for continued growth and improved results is greater than ever before, being an effective manager is a demanding role.
Our one to one coaching and mentoring programs are designed to support new or experienced managers navigate the unique challenges of leadership in the world of science and technology. Whether you or one of your team are struggling to manage a busy schedule or need help coaching a team, boosting sales performance or reaching targets, we can tailor our one to one program to suit individual needs.
Enquire about our one-to-one coaching now.
Why should you consider one to one Coaching?
Group training and coaching, such as our in-house training and open programs, is a fantastic way to help teams increase their collective effectiveness and cohesiveness. But sometimes a more personal approach is needed.
One-to-one coaching and mentoring is a highly personalised approach that supports professional development and holds several benefits, including:
Tailored solutions to your unique challenges:
t
he program is precisely tailored to your individual needs and goals.
Receptive & non-judgemental environment:
it allows you to open up in a confidential space and express your challenges, concerns & questions.
Flexible coaching schedule:
the timing of sessions is flexible and can be booked to fit around your schedule.
Dynamic coaching approach:
sessions can be adapted based on what comes up to ensure a close focus on your goals.
Taking accountability:
it is easier for your coach to hold you accountable and therefore, you're more likely to implement your training and see results.
Stay in the know
Looking to surge your sales figures or boost your business acumen? Then sign-up to our newsletter for the latest content, hints, and tips on how to succeed in the science and technology marketplace.
For information on how to unsubscribe, as well as our privacy practices and commitment to protecting your privacy, check out our Privacy Policy.
"I really enjoyed the training, and it was exactly what I needed! I am already making plans to incorporate what I learned into my plans for the year and I am sure it will have a positive impact on my output."
Americas Business Development Manager
Who should consider one to one coaching?
There's a misconception that coaching is only required when there's an obvious problem. Although coaching is recommended to support managers with specific challenges, it can also be successfully used to:
'Fast track' a new manager into their role having had no previous formal training and development.
Prepare an individual for the next management step.
Support a manager through periods of intense change.
Support a new manager struggling to establish themselves and develop their team.
Help an underperforming manager who has lost their way after a promising start.
What can you expect from us?
We'll find your best match
We start with you. We'll have the right conversations with you, your manager and any relevant key partners to gain an insight into you and your business. With an idea of your background, experience, challenges and personality, we'll decide together who from our team of george james coaches will be the best fit to work with you.
Plan for success
Together with your coach, you'll identify and agree the changes or results you want to see and then formulate the success criteria, programme agenda and ensure these align with your business goals. We'll iron out the details – such as the length of the coaching program and intervals between coaching days while ensuring this remains flexible to accommodate for your needs, schedule, and progress.
Getting stuck in
We can work with you on a face to face basis either in-person or remotely as well as provide a series of scheduled and on-demand telephone support. We'll utilise a variety of techniques and tools to assist your learning and development process - such as role play, attendance at key team meetings, Belbin profiling and formal report back exercises.
Talk to one of our team
Ever attended a commercial or sales training program but felt like the trainers don't understand the nuances of your industry? Having had thriving careers in the science and technology industry, with decades in similar roles to you, as well as years of experience as successful sales coaches, you can be confident that our coaches know the ins and outs of your market.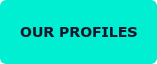 Have a question about one of our services?
Not sold on sales training quite yet? If you want a little more information or just fancy a chat about our services, fill in the contact form or send us an email training@georgejamesltd.com and we'll get right back to you.
Or sometimes it's easier to just pick up the phone and give us a call on: +44 (0) 1494 867655
"A big compliment and a big thank you for the training you provided. It paid back multiple times."