Why us?
Scientific selling made simple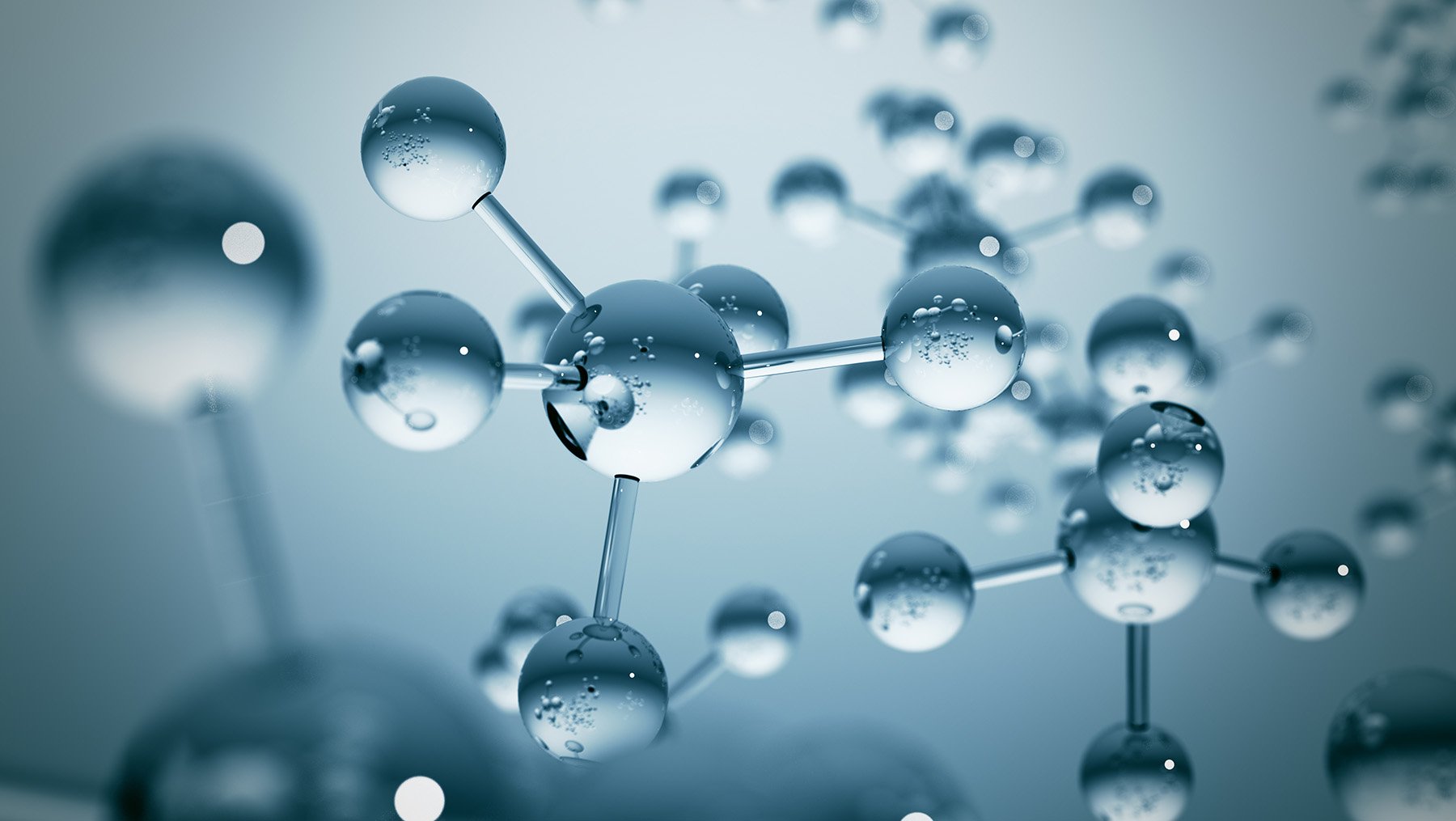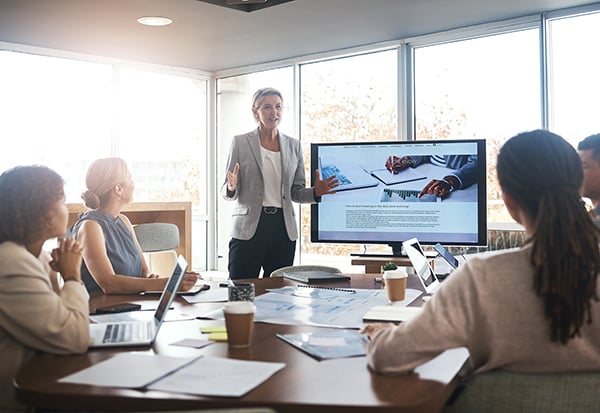 Investing in sales and commercial training can bring benefits way beyond just bettering sales figures. You'll develop loyalty and motivation in your sales and commercial people and show potential talent you're a great employer who is invested in their development. In a world where finding and retaining talent is as hard as its ever been, this is not just desirable but essential to you businesses' success.
Now we agree that training is important, the next logical question is which training supplier to choose? With plenty of options available, it can be challenging to know who will give you the best return on your investment. But if you're in the science and technology industry then perhaps we can make your decision a little easier!
Below are few reasons to contact george james Ltd. about developing and empowering your sales and commercial teams.
Our training is designed to suit your needs
Many science and technology organisations implement generic sales methodology training thinking it will improve their sales effectiveness. But generic sales methodology doesn't account for the nuances of this world.
Unlike highly-structured, generic sales training methodology, our training is super flexible, science industry specific and taught by experts in the field.
"I really enjoyed the training, and it was exactly what I needed! I am already making plans to incorporate what I learned into my plans for the year and I am sure it will have a positive impact on my output."
– Liz, Americas Business Development Manager
Find out more about our science-focussed training programs.
"I found george james' course to be incredibly helpful in many ways, but what really came through was how experienced Pru Layton is in all aspects of life science sales and how she had an excellent answer to any challenge faced!"
You'll walk away with immediately actionable solutions
Are you weary of 'on-trend' sales solutions that provide you with plenty of theory but are difficult to put into practice? We're about making selling simple, easily digestible and immediately actionable - even in complex selling situations. You'll feel ready to take your training straight into the field and be able to see immediate impact on your bottom line.
"I thoroughly enjoyed your classes and have taken away tips from you that have worked instantly as well as others I can work on to keep improving."
- Eric, Enterprise Account Manager Western US.
You'll be confident in your trainer and coach
With decades of experience in the science and technology industry, our trainers and coaches know your industry, your customers, and your challenges. So you can be confident that we can scope out your project quickly and effectively – providing you with expert insights and tailored solutions. Moreover, our trainers have walked in your shoes. They'll be able to understand your challenges on a personal level as well as share some of their misfires and what they learned from them.
Check out our coaches' experience for yourself!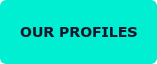 You'll discover new found confidence and enthusiasm
We love what we do and we deliver training with passion, enthusiasm, energy and total commitment. You'll feel excited about learning and inspired to take responsibility for your own personal development.
"We reached an all time high in sales margin in Q4 and that our team was nominated as a "role model" in ASP increase in the international team (EU & Asia)."
– Heinz, Director of Sales
We'll follow up
Have you ever walked away from a training program and immediately forgotten some of what you've learned? Don't worry, you're not alone. The human brain has a limit on how much information it can process and retain in one sitting.
It's one of the reasons we put a huge amount of emphasis on follow-up. We'll help you review your training and embed the teachings to memory.
Check out our full range of science and technology specific training programs.
Have a question about one of our services?
Not sold on sales training quite yet? If you want a little more information or just fancy a chat about our services, fill in the contact form or send us an email training@georgejamesltd.com and we'll get right back to you.
Or sometimes it's easier to just pick up the phone and give us a call on: +44 (0) 1494 867655
Ever attended a commercial or sales training program but felt like the trainers don't understand the nuances of your industry? Having had thriving careers in the science and technology industry, with decades in similar roles to you, as well as years of experience as successful sales coaches, you can be confident that our coaches know the ins and outs of your market.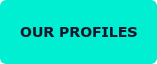 "Thank you very much for all of the training sessions since August! I received a lot of great feedback from our Sales Team members about all that they have taken away from the trainings."
Associate Director of Sales