Get in Touch
Need to know more about whether we can address your specific training requirements?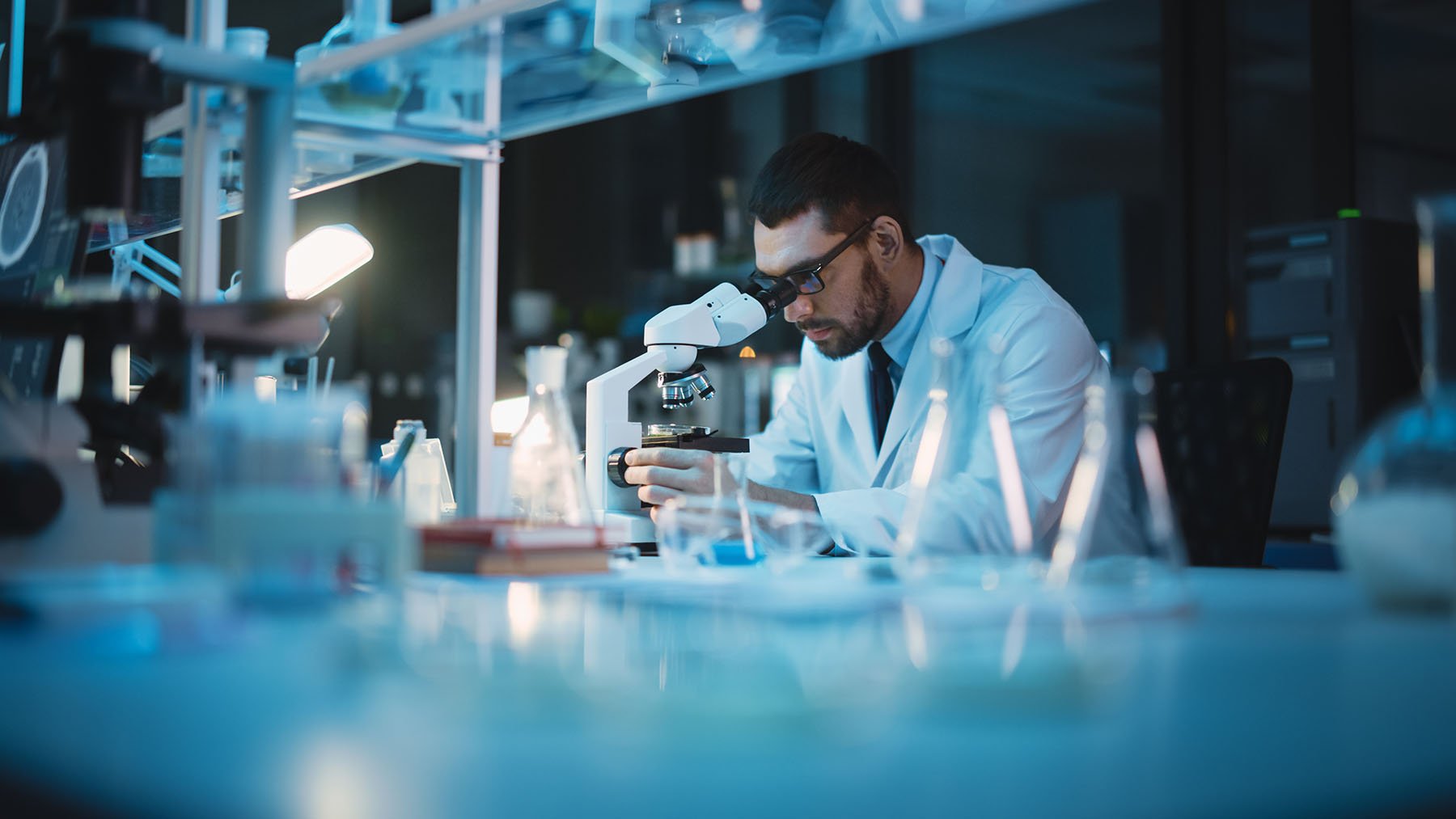 We're passionate about helping science and technology companies tackle their sales and commercial challenges. We'd love to hear from you and start the conversation about how we can help you too.
Fill in the contact form below or send us an email and we'll get right back to you. Or sometimes it's easier to just pick up the phone, either way we'd love to hear from you.
Stay in the know
Looking to surge your sales figures or boost your business acumen? Then sign-up to our newsletter for the latest content, hints, and tips on how to succeed in the science and technology marketplace.
For information on how to unsubscribe, as well as our privacy practices and commitment to protecting your privacy, check out our Privacy Policy.
"As a new sales manager the Sales Leadership Programme was a perfect course to help guide me through the transition into this new role. The course helped me identify short and medium term actions to have impact and keep momentum."
Education Sales Manager for Europe
Ever attended a commercial or sales training program but felt like the trainers don't understand the nuances of your industry? Having had thriving careers in the science and technology industry, with decades in similar roles to you, as well as years of experience as successful sales coaches, you can be confident that our coaches know the ins and outs of your market.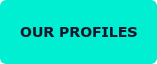 Have a question about one of our services?
Not sold on sales training quite yet? If you want a little more information or just fancy a chat about our services, fill in the contact form or send us an email training@georgejamesltd.com and we'll get right back to you.
Or sometimes it's easier to just pick up the phone and give us a call on: +44 (0) 1494 867655
"We increased sales margin by several percent points compared to Q4 last year. A big compliment and a big thank you for the training you provided. It paid back multiple times."