Training Programs
Commercial and sales training in the science and technology marketplace.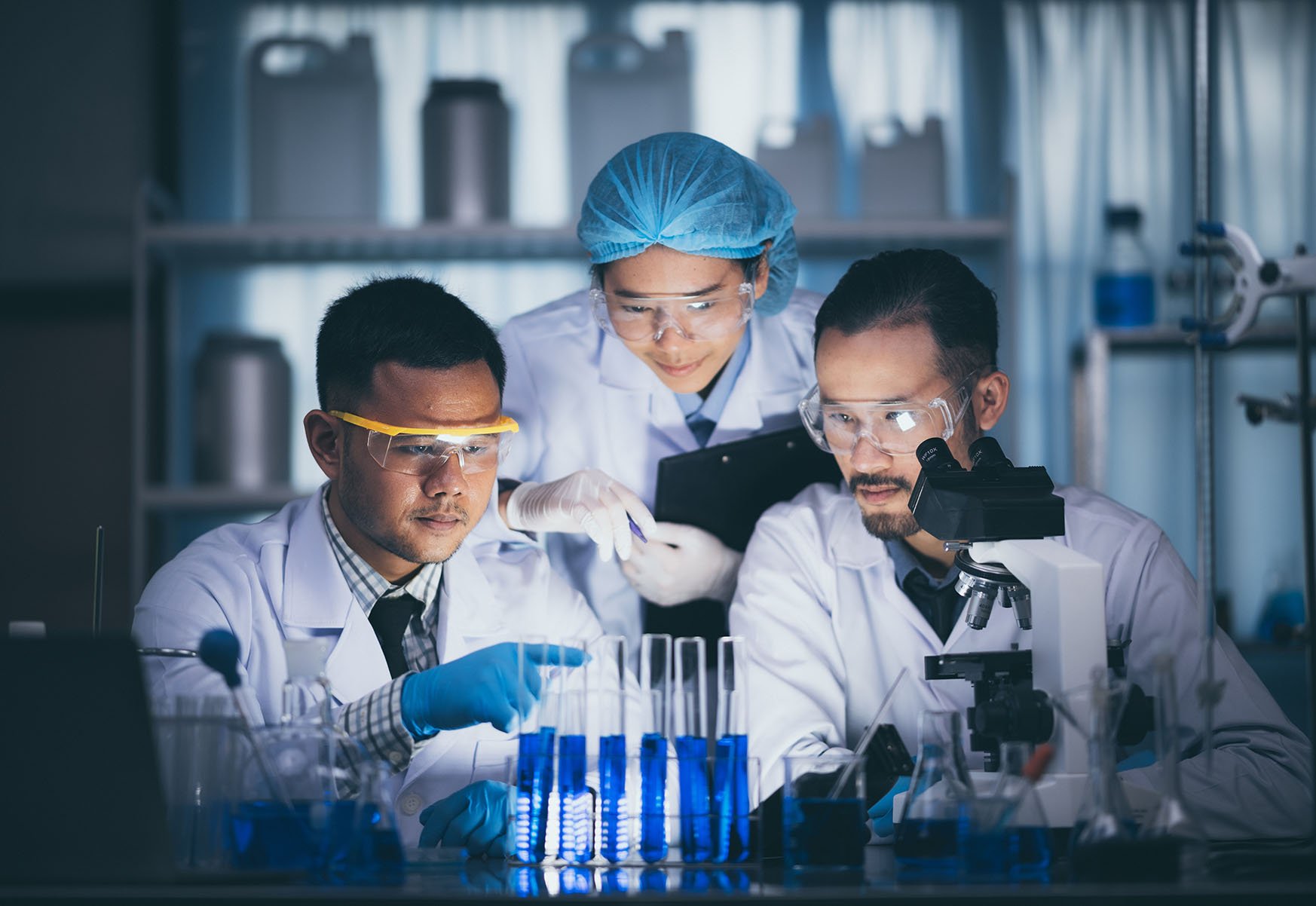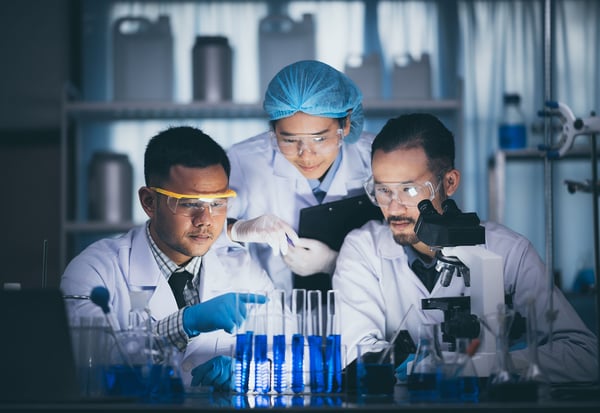 In a highly-competitive marketplace, where customers and channel partners have ample choice, your sales and commercial teams are often the deciding factor. So investing in commercial and sales training is the only sure fire way to stay on ahead of your competition.
Designed and delivered by trainers with decades of experience in the science and technology industry, our open programs, tailored in-house programs and one-to-one training will equip you with the right tools to effectively navigate challenges, increase your confidence, and ultimately, boost your sales and commercial performance.
"The only thing worse than training your employees and having them leave, is not training them, and having them stay"
Henry Ford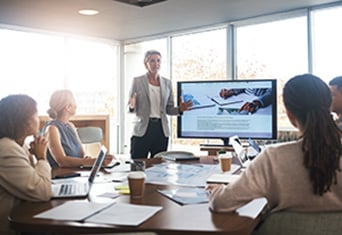 Our range of highly-interactive open programs are designed to equip new or experienced commercial professionals with the skills they need to excel in the science and technology marketplace.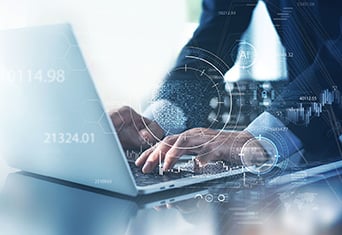 Facing a set of unique challenges? Our in-house training programs are tailored to your specific needs. We'll scope out your project and design course content that provides you and your team with solutions and skills needed to overcome your business challenges.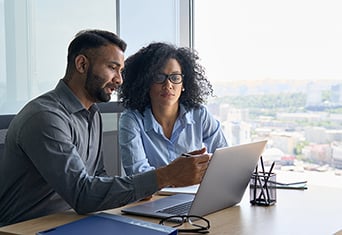 Are you a new or experienced director, manager, or team leader? Our personalised, one-to-one coaching and mentoring is here to support you through the challenges of successfully managing a team and driving sustained business growth in a highly competitive science and technology market.
Why choose us?
As a training provider who's sole focus is the science and technology sector and whose trainers have worked extensively in the industry, you know you'll be getting content that is specific to you and your business goals.
We're passionate about your industry, seeing you succeed, and ensuring you walk away with relevant, practical, and actionable skills that have an immediate impact on your bottom line. So, if you're looking for training that goes beyond the theory and shows you how to put it into practice in real-world scenarios – we're here to help.
Plus, we deliver training and coaching in the way that suits you best. Whether that's in-house, online or a combination of both – we can work with the platforms you want and at a time that suits your busy schedule.
Find out why over 90% of our customers having engaged with us on at least five projects!
"Thank you very much for all of the training sessions since August! I received a lot of great feedback from our Sales Team members about all that they have taken away from the trainings."
Associate Director of Sales
Stay in the know
Looking to surge your sales figures or boost your business acumen? Then sign-up to our newsletter for the latest content, hints, and tips on how to succeed in the science and technology marketplace.
For information on how to unsubscribe, as well as our privacy practices and commitment to protecting your privacy, check out our Privacy Policy.
Ever attended a commercial or sales training program but felt like the trainers don't understand the nuances of your industry? Having had thriving careers in the science and technology industry, with decades in similar roles to you, as well as years of experience as successful sales coaches, you can be confident that our coaches know the ins and outs of your market.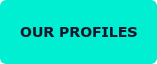 Have a question about one of our services?
Not sold on sales training quite yet? If you want a little more information or just fancy a chat about our services, fill in the contact form or send us an email training@georgejamesltd.com and we'll get right back to you.
Or sometimes it's easier to just pick up the phone and give us a call on: +44 (0) 1494 867655
"You come out wanting to put everything into action but the course helps you to channel your enthusiasm and energy into some achievable short and medium term goals. All in all, an incredibly valuable experience."