The Luxury of Choice
A B2B Sales Skills Podcast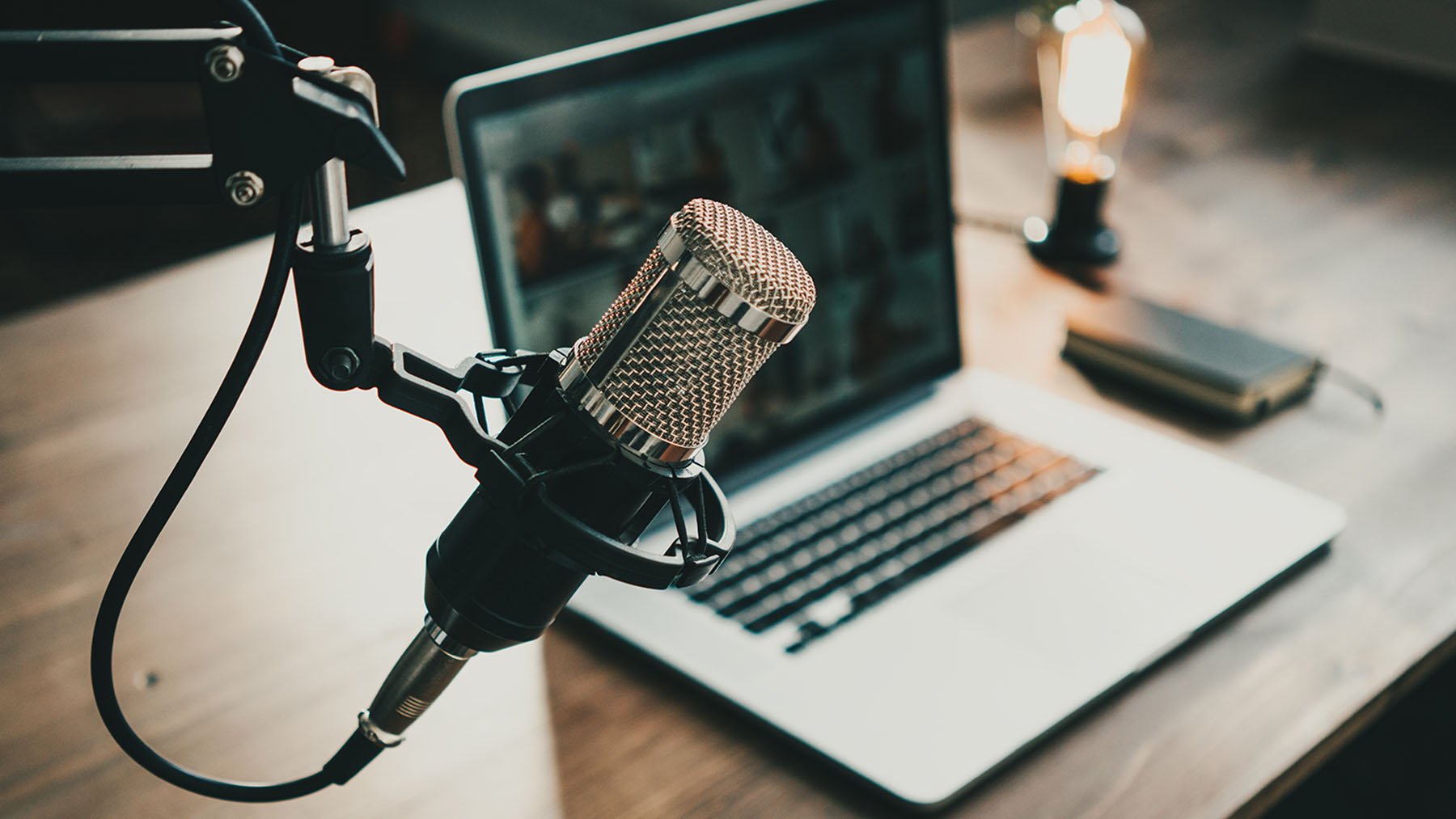 The Luxury of Choice is a B2B podcast, proudly brought to you by the training team at george james Ltd. Every month, you can count on our team of experienced sales professionals and trainers, hosted by Steve Vaughan, to guide you through some of the most important aspects of B2B selling.
Consider it your trusty monthly guide to B2B sales, where we're not just dishing out advice but also sharing our own stories and experiences—warts and all. We're talking about the good, the bad, and the ugly aspects of the sales game. Having been in the business for a combined total of over 100 years, you can rest assured anything shared is backed by plenty of experience.
Plus, our mid-month episodes offer a special treat as we welcome industry experts and thought leaders who join us for some lively conversations. They bring fresh perspectives and innovative approaches on the ever-evolving B2B landscape.
Tune in and soak up the wealth of sales wisdom that can empower you to take your professional journey to the next level. You're in for some great insights and a good dose of fun along the way!
Subscribe now to stay up to date with our latest episodes.
What our listeners are saying...
"I have now listened to the podcast and I found it hugely inspiring...Just perfect for anyone new to learn or someone with experience to be reminded! Thank you and your team for this great piece!"
"I'm just listening to the podcast now...it's great, I'm really enjoying this and I'll be adding it to my sales meeting tomorrow! Some great reminders in here that we can really use!"
Stay in the know
Looking to surge your sales figures or boost your business acumen? Then sign-up to our newsletter for the latest content, hints, and tips on how to succeed in the science and technology marketplace.
For information on how to unsubscribe, as well as our privacy practices and commitment to protecting your privacy, check out our Privacy Policy.
"The role playing session was extremely helpful in coaching them to use all concepts earlier training sessions to the end: qualification - NAMTCR, how to develop relationship with KOL's, facing competition, handling objections (APIAC), and making great presentations."
Associate Director of Sales
Ever attended a commercial or sales training program but felt like the trainers don't understand the nuances of your industry? Having had thriving careers in the science and technology industry, with decades in similar roles to you, as well as years of experience as successful sales coaches, you can be confident that our coaches know the ins and outs of your market.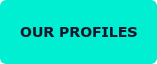 Have a question about one of our services?
Not sold on sales training quite yet? If you want a little more information or just fancy a chat about our services, fill in the contact form or send us an email training@georgejamesltd.com and we'll get right back to you.
Or sometimes it's easier to just pick up the phone and give us a call on: +44 (0) 1494 867655