Social Selling Skills
Social Selling for Field Sales Professionals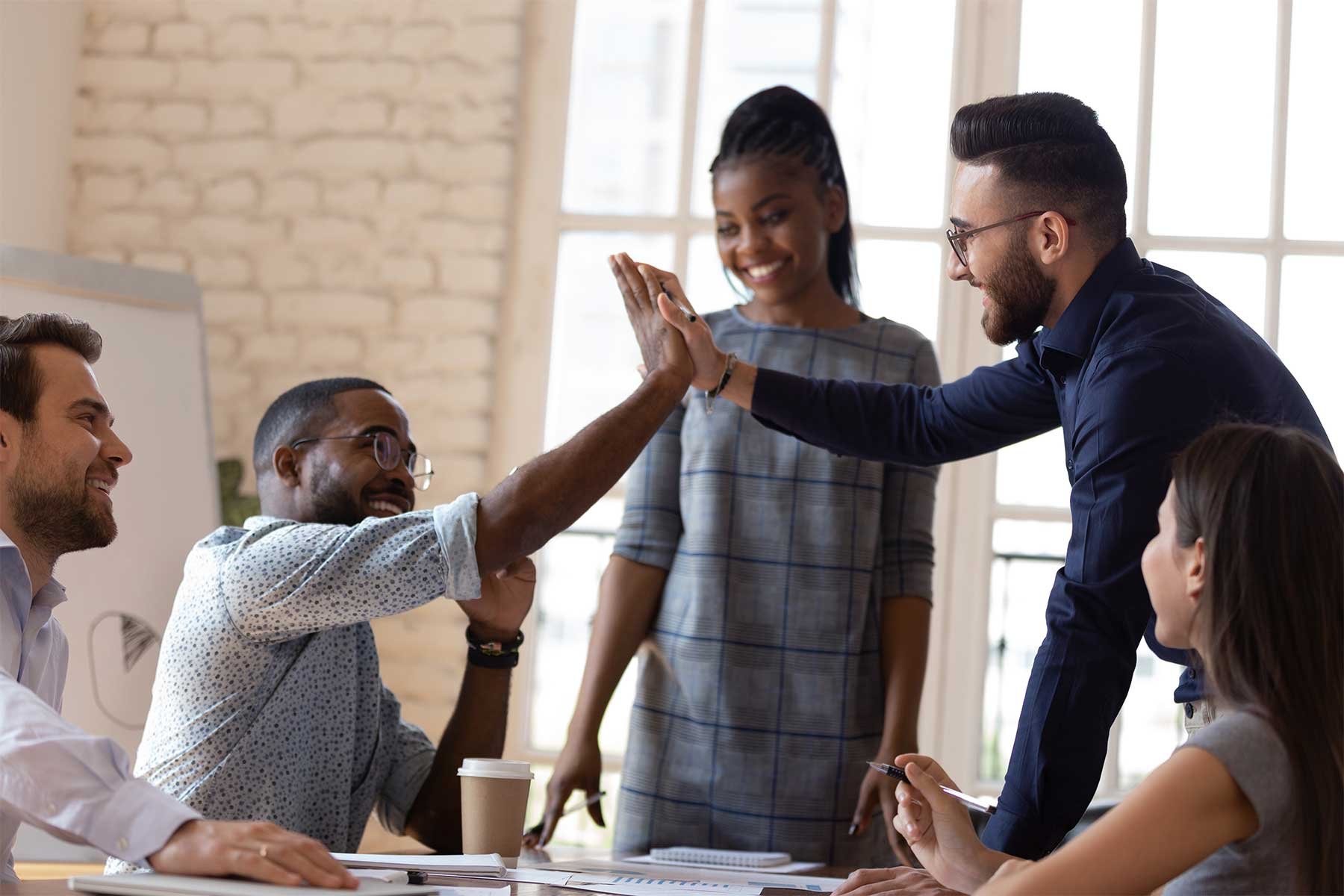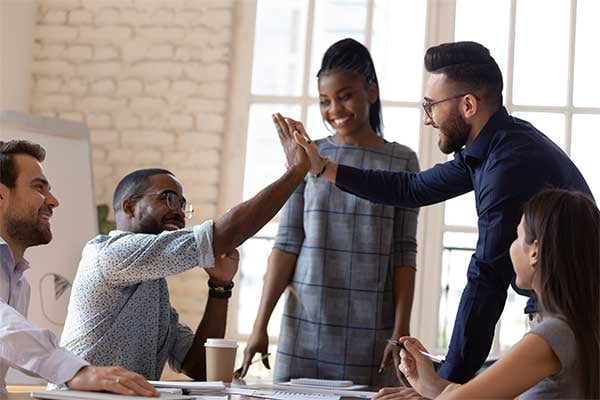 If you're a social media sceptic, you're not alone. In the world of science and technology sales, the power of social media is not often used to its full potential. Social media and social selling is an extremely effective tool for marketing at the company-level but it's also an invaluable resource for sales professionals to prospect, generate leads, and grow their sales.
If you're looking to unlock the secrets to sales success in the digital age, we can help. With our social selling workshop, you'll leave feeling equipped to exploit the treasure trove of sales opportunities available on social media platforms.
What will you learn?
Our social selling workshop is designed to take you from social recluse to social superhero. You'll learn how effective and proactive use of social media (with focus on LinkedIn), can add to the traditional ways of prospecting and lead generation. By the end of the program, you'll know how to:
Connect and build relationships with prospects through social networks.


Book more sales meetings
by effective use of social messaging platforms.
Reach the right buyers at the right time by leveraging data from social tools.
Create more sales opportunities using the personal nature of social and digital selling.
And so much more...
Check out the full agenda and learning objectives below.
Introduction to Social Selling
What is social selling? Any why it's not just marketing's job?
LinkedIn
Why LinkedIn is an indispensable tool for selling in the digital age.
Tailored your 'digital suit'
How to present your professional profile.
Content & Social Selling
The importance of sharing content
Curating vs. Creating Content
LinkedIn Lead Generation
Inbound vs. outbound lead generation
Using LinkedIn for effective lead generation
LinkedIn Tools
Using LinkedIn Tools such as LinkedIn Messenger and Sales Navigator
Leverage search and data to find, follow and engage leads.
Review
Review key learning points
Setting realistic goals
"I'd recommend the course to anyone new to sales and even those who are more experienced looking for advice. Excellent all round! It was all delivered with good humour whilst being light-hearted and engaging but more importantly, very informative about the sales world."
When and where?
The social selling skills open program is located in the stunning grounds of the Chesterford Research Park. Lunch is included as well as free refreshments throughout the day.
We run the social selling skills program multiple times throughout the year.
Book now to find a time that suits your schedule.
Who should attend?
Whether new to the world of social selling or seeking new skills to enhance your current efforts, our social selling open program can help field sales professionals and sales managers operating in the science and technology marketplaces.
We know the ins and outs of the science and technology industry
Ever attended a commercial or sales training program but felt like the trainers don't understand the nuances of your industry? Having had thriving careers in the science and technology industry, with decades in similar roles to you, as well as years of experience as successful sales coaches, you can be confident that our coaches know the ins and outs of your market.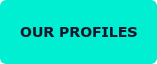 Have a question about one of our services?
Not sold on sales training quite yet? If you want a little more information or just fancy a chat about our services, fill in the contact form or send us an email training@georgejamesltd.com and we'll get right back to you.
Or sometimes it's easier to just pick up the phone and give us a call on: +44 (0) 1494 867655
"The role playing session was extremely helpful in coaching them to use all concepts earlier training sessions to the end: qualification - NAMTCR, how to develop relationship with KOL's, facing competition, handling objections (APIAC), and making great presentations."
Associate Director of Sales