Sales Management & Leadership Development Program
Develop your management & leadership style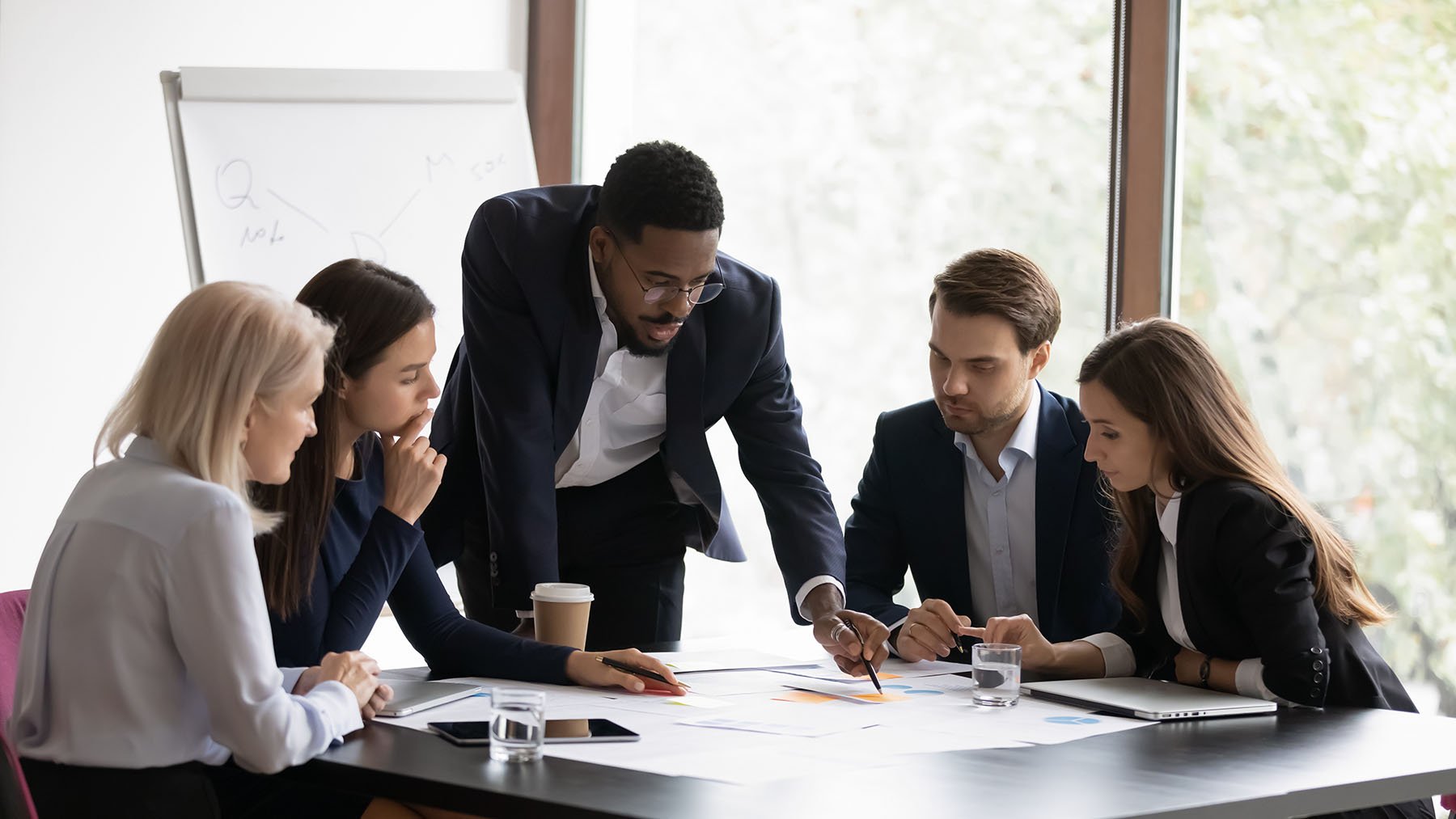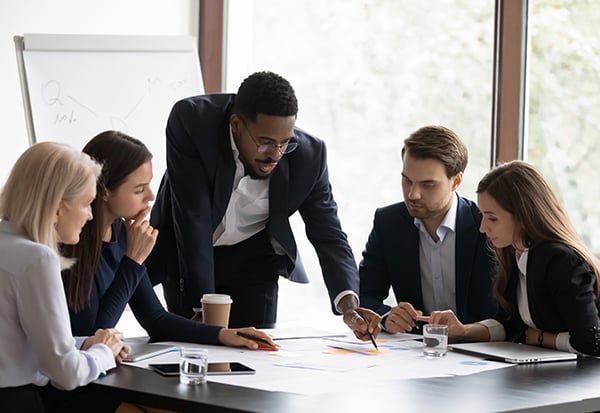 It's one thing being a good sales rep but it's quite another being a good, or even a great, sales manager.
From finding your leadership style, motivating your team and giving them feedback to developing strategic business plans, delivering accurate forecasts and hiring talent, our sales management and leadership development program provides you with the springboard to becoming a great sales manager.
Managing success through others
"With eight people reporting to me, stepping into my first sales manager role was challenging to navigate – mostly because I received zero guidance, training or coaching. This course combines all the knowledge that would have made my transition to a sales manager position a lot easier - and a lot less daunting." - Pru Layton, Senior Sales Trainer.
Our sales management & leadership development program will show you how to:
Find your leadership style and motivate your team.
Develop strategic business plans and individual sales plans, set and monitor KPI's and run effective one to one meetings.
Be less busy but more productive by getting organised and setting boundaries.
Deliver accurate forecasts by identifying and addressing the common causes of forecast failure.
Be your team's coach through an understanding of the coaching process & practicing role-play scenarios.

And so much more...
Check out the full agenda and learning objectives below.
Introduction and setting the scene
Why we are here.
The course objectives.
The concept of our comfort zone
The necessity to move outside our comfort zone on a continuous basis.
The relationship between change and success.
Goal setting
The importance of goal setting.
Focusing on the areas where we can obtain the greatest return.
Leadership and management
Understanding the differences between leadership and management.

What are the different leadership styles?
Getting the balance right between leadership and management.

Learn how to motivate others.
Achieving success through a team.
Planning and measurement
Developing strategic business plans.
Forming and monitoring individual sales plans.
Setting and monitoring KPI's with the use of leading and lagging indicators.
Running effective 1:1 meetings:
Agreeing agendas

Managing the discussion

Agreeing actions
Solving the sales managers time dilemma
Getting organised and setting priorities.
Planning our time effectively.
Meeting deadlines.
Effective use of email, calendar and to-do lists.
Review
Identification of key learning points from day 1 and the situations where they should be applied.
Review
Review of key learning points from day 1.
Delivering accurate forecasts
Educating the sales force.
Addressing the common causes of forecast failure.
Effective management of the sales process from a sales managers perspective.
Joint visits
Understanding the value of joint visit activity.
Setting the frequency.
Defining the different types or reasons for a joint visit.
Ensuring a great customer experience during joint visits.
Role play exercise.
Coaching
Understand the coaching process.
Knowing when and where to use coaching.
Coaching as a performance management tool.
Effective use of feedback.
Role play exercise.
Sales competency model
Understanding competencies:
Skills and knowledge required for your top performing sales people
A template for the sales competency model:
How to assess your current team with the model

Use of the model for coaching and performance improvement
Review
Identification of key learning points from day 2 and the sales management situations where they should be applied.
Preparation for day 3.
Report back and review
Individual report back exercises from day 1 and 2.
Report back on progress made applying key learning points, agreed actions and commitments.
Hiring
Developing and retaining top performers.
How to create a good sales person specification.
Interviewing, the do's and don'ts.
The first 90 days:
Setting expectations and standards with new sales people
Understanding what motivates people.
Managing development reviews.
Succession planning.
How to identify and manage poor performance.
Managing your manager
Agreeing the priorities.
How to provide concise and timely reports.
Being a solution provider.
Using your manager as a coach.
Running inspirational sales meetings
Setting objectives.
The components of a great agenda.
Managing time and expectations.
Team building.
The golden rules of presentation.
Change management
Introducing the change curve.
Understanding the drivers for change.
Communicating the need for change effectively.
Recognising and overcoming objections to change.
Review
Identification of key learning points from day 3 and the sales management situations where they will be applied.
Preparation for the future.
Identification of opportunities for further report back exercises in your own organisation.
Finalising your goals.
"Pru's Sales Leadership Programme is insightful, well structured and there is a story to give the real world context for every example. You come wanting to put everything into action but the course helps you to channel your enthusiasm and energy into some achievable short and medium term goals."
When and where?
Located in the idyllic grounds of the Chesterford Research Park, the sales management & leadership development program runs multiple times throughout the year. We include lunch and refreshments throughout the day.
Book now to find a time that suits your schedule.
Who should attend?
Have you been thrown in to your first sales management role? Maybe you're a sales manager but have never had any formal training? Or maybe you're developing your successor or one of your team for another management position? Then our sales management and leadership development program has been designed for you.
Want to talk things through?
We understand that training is an investment – and that means you want to get it right first time. So if you have any questions or concerns, we'd love to hear from you and talk things through. Talk to us today.
Not sure the sales management & leadership development program is right for you? Check out our other open programs here.
Ever attended a commercial or sales training program but felt like the trainers don't understand the nuances of your industry? Having had thriving careers in the science and technology industry, with decades in similar roles to you, as well as years of experience as successful sales coaches, you can be confident that our coaches know the ins and outs of your market.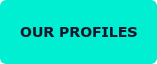 Have a question about one of our services?
Not sold on sales training quite yet? If you want a little more information or just fancy a chat about our services, fill in the contact form or send us an email training@georgejamesltd.com and we'll get right back to you.
Or sometimes it's easier to just pick up the phone and give us a call on: +44 (0) 1494 867655
"Already put into practice some of the leading meeting's techniques. Will be picking up phone today and trialling some new call approaches."
Technical Sales Specialist