Open Programs
Open programs for sales & commercial professionals in science and technology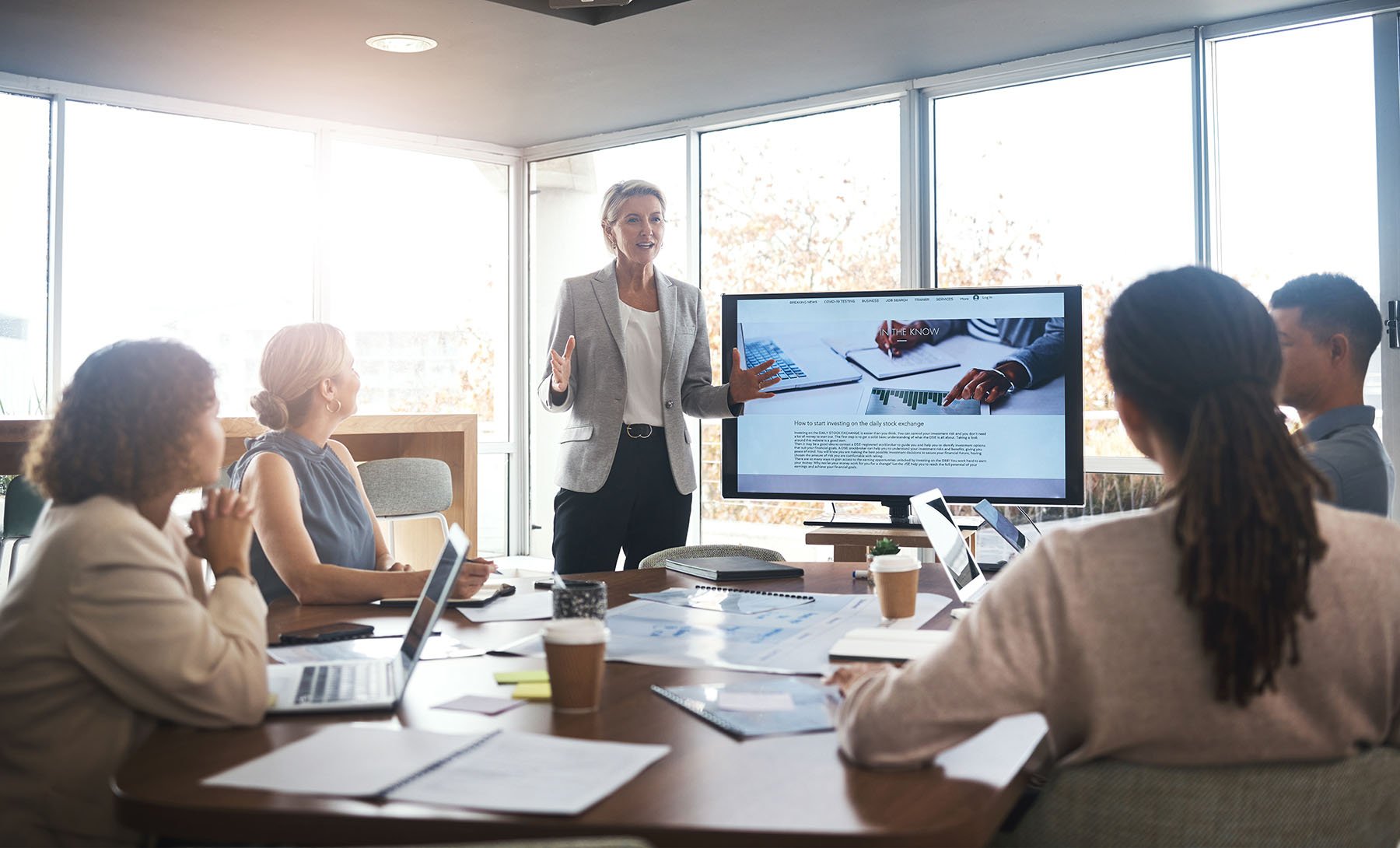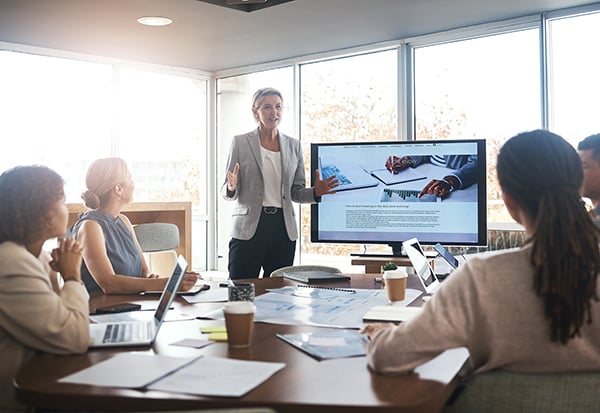 george james Ltd. offers open programs covering the essential skills and best practices for sales and commercial professionals working in the science and technology marketplace.
So, whether you're looking to boost your sales figures, build stronger customer and channel partner relationships, or develop your management and leadership skills, george james ltd. has an open program for you.
What is a george james open program?
Taught by trainers and facilitators with decades of commercial experience in the science and technology industry, george james open programs equip sales and commercial professionals with practical and relevant skills to take their careers to the next level.
By combining the latest theory with plenty of role play exercises, you'll not only walk away with a better knowledge of your role and industry, but you'll also feel confident putting theory into practice. Armed with immediately actionable skills and solutions, you'll be able to see tangible results as soon as the training ends.
"Thank you very much for all of the training sessions since August! I received a lot of great feedback from our Sales Team members about all that they have taken away from the trainings. The team very much enjoyed everything, and appreciate that you made it fun! We are all much more equipped than before!"
Associate Director of Sales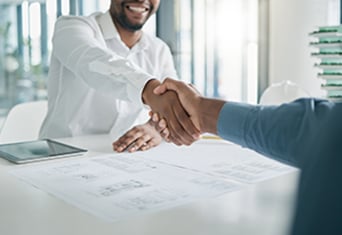 If you're new to sales, just started a new role or need a refresher, our tactical selling skills programs covers the fundamentals of great selling. You'll learn how to navigate highly-competitive and the complex science and technology marketplace to ultimately win more sales – all while being less busy.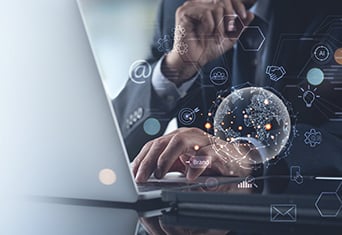 Are your sales stagnating? Your breakthrough starts here. Build on your foundational sales and commercial skills to generate more leads, deliver more accurate sales forecasts, better manage and win complex sales and more with our advanced strategic selling open program.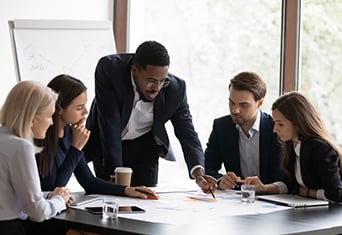 Learn how to inspire your team to achieve results they never imagined, develop strategic business plans, deliver accurate forecasts and hire great talent in our sales management and leadership development program.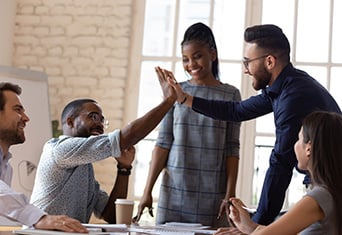 If you're a social media sceptic, you're not alone. If you're looking to unlock the secrets to sales success in the digital age, we can help. With our social selling workshop, you'll leave feeling equipped to exploit the treasure trove of sales opportunities available on social media platforms.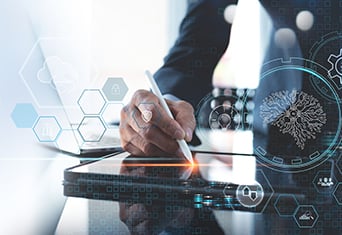 If you're looking to develop a strong and profitable channel partner network, struggling to manage an increasingly large one or want to get more out of your current network, then this open program is designed for you.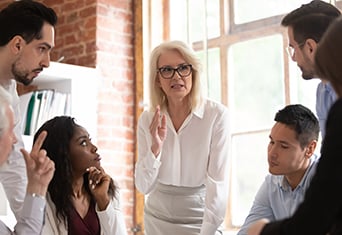 Channel partner relationships are challenging to navigate but by adopting the appropriate leadership technique and with the right communication, you can optimise your channel partners performance and development leading to healthy relationships and long-term growth.
Ever attended a commercial or sales training program but felt like the trainers don't understand the nuances of your industry? Having had thriving careers in the science and technology industry, with decades in similar roles to you, as well as years of experience as successful sales coaches, you can be confident that our coaches know the ins and outs of your market.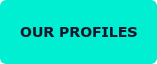 Have a question about one of our services?
Not sold on sales training quite yet? If you want a little more information or just fancy a chat about our services, fill in the contact form or send us an email training@georgejamesltd.com and we'll get right back to you.
Or sometimes it's easier to just pick up the phone and give us a call on: +44 (0) 1494 867655
"The course last week was excellent, really really great for me just a few months into this world of sales. I have already been using some of the things you taught us and I have my first solo visit to a client next week and will definitely be starting the meeting with TRA!"
Technical Sales Specialist