Commercial & Sales Training Programs
Our training programs are dedicated to professionals working in the science and technology marketplace. They don't just cover the theory, they give you relevant, practical, and actionable skills that will immediately boost you and your teams' confidence and performance.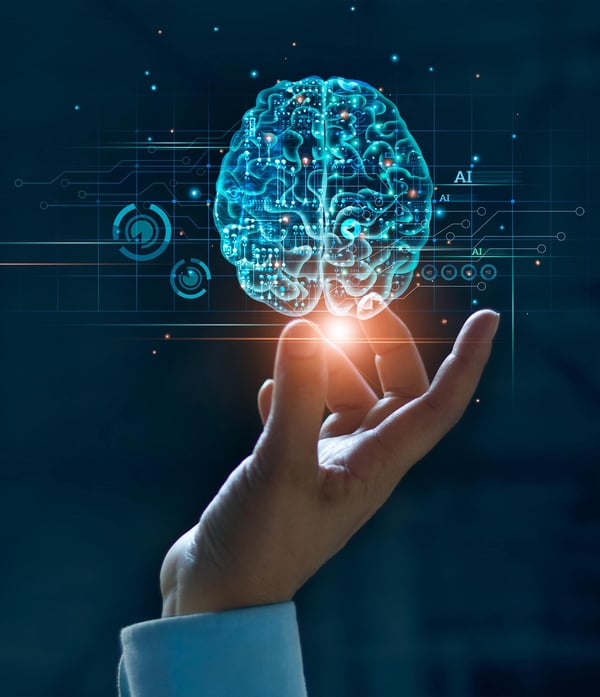 Tired of sales training theory?
So are we.
It's one thing knowing the theory behind making a successful sale but it's another putting it into practice. Unlike generic sales training programs, we put less emphasis on the methodology and more focus on practical solutions.
With one of our sales training programs you'll walk away with not only a better understanding of sales theory but also the knowledge and skills to make an immediate impact on your bottom line through more effective implementation.
Find out more about our one to one, tailored and open training program options.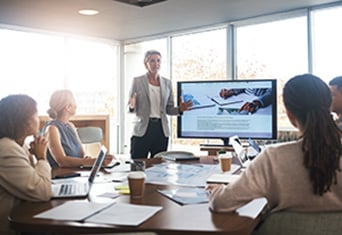 Is it hard to find the time to train? Has your training not generated the outcomes you desire? Do you rely on a few top performers to reach targets? Whether you have new recruits or experienced commercial professionals, our range of highly-interactive open programs are tailored to drive higher performance.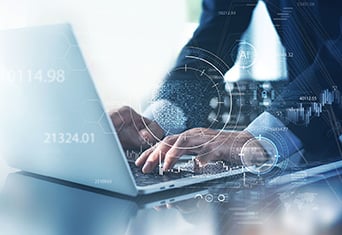 Every business and individual will face unique challenges. That's why we offer tailored in-house programs where your personal requirements shape the course content; providing you and your team with the right skills and solutions to meet your and your businesses' desired outcomes.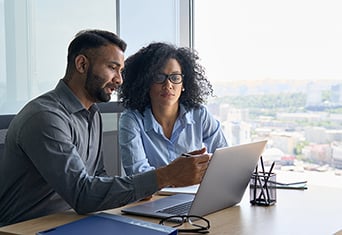 Whether you're a new or experienced director, manager, or team leader, keeping pace with an ever evolving science and technology market and increasingly high demands can be tough. With personalized, one-to-one support from a member of our experienced team, we can help you successfully navigate your unique business challenges.
"Pru's Sales Leadership Programme is insightful, well structured and there is a story to give the real world context for every example. You come wanting to put everything into action but the course helps you to channel your enthusiasm and energy into some achievable short and medium term goals. All in all, an incredibly valuable experience."
"The course last week was excellent, really really great for me just a few months into this world of sales. I have already been using some of the things you taught us and I have my first solo visit to a client next week and will definitely be starting the meeting with TRA!"
Technical Sales Specialist
"Thank you very much for all of the training sessions since August! I received a lot of great feedback from our Sales Team members about all that they have taken away from the trainings. The role playing session was extremely helpful in coaching them to use all concepts earlier training sessions to the end: qualification - NAMTCR, how to develop relationship with KOL's, facing competition, handling objections (APIAC), and making great presentations. The team very much enjoyed everything, and appreciate that you made it fun! We are all much more equipped than before!"
Associate Director of Sales
We know the ins and outs of the science and technology industry
Ever attended a commercial or sales training program but felt like the trainers don't understand the nuances of your industry? Having had thriving careers in the science and technology industry, with decades in similar roles to you, as well as years of experience as successful sales coaches, you can be confident that our coaches know the ins and outs of your market.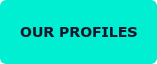 Stay in the know
Looking to surge your sales figures or boost your business acumen? Then sign-up to our newsletter for the latest content, hints, and tips on how to succeed in the science and technology marketplace.
For information on how to unsubscribe, as well as our privacy practices and commitment to protecting your privacy, check out our Privacy Policy.