Win Free Training
Win a free place on our tactical selling skills open program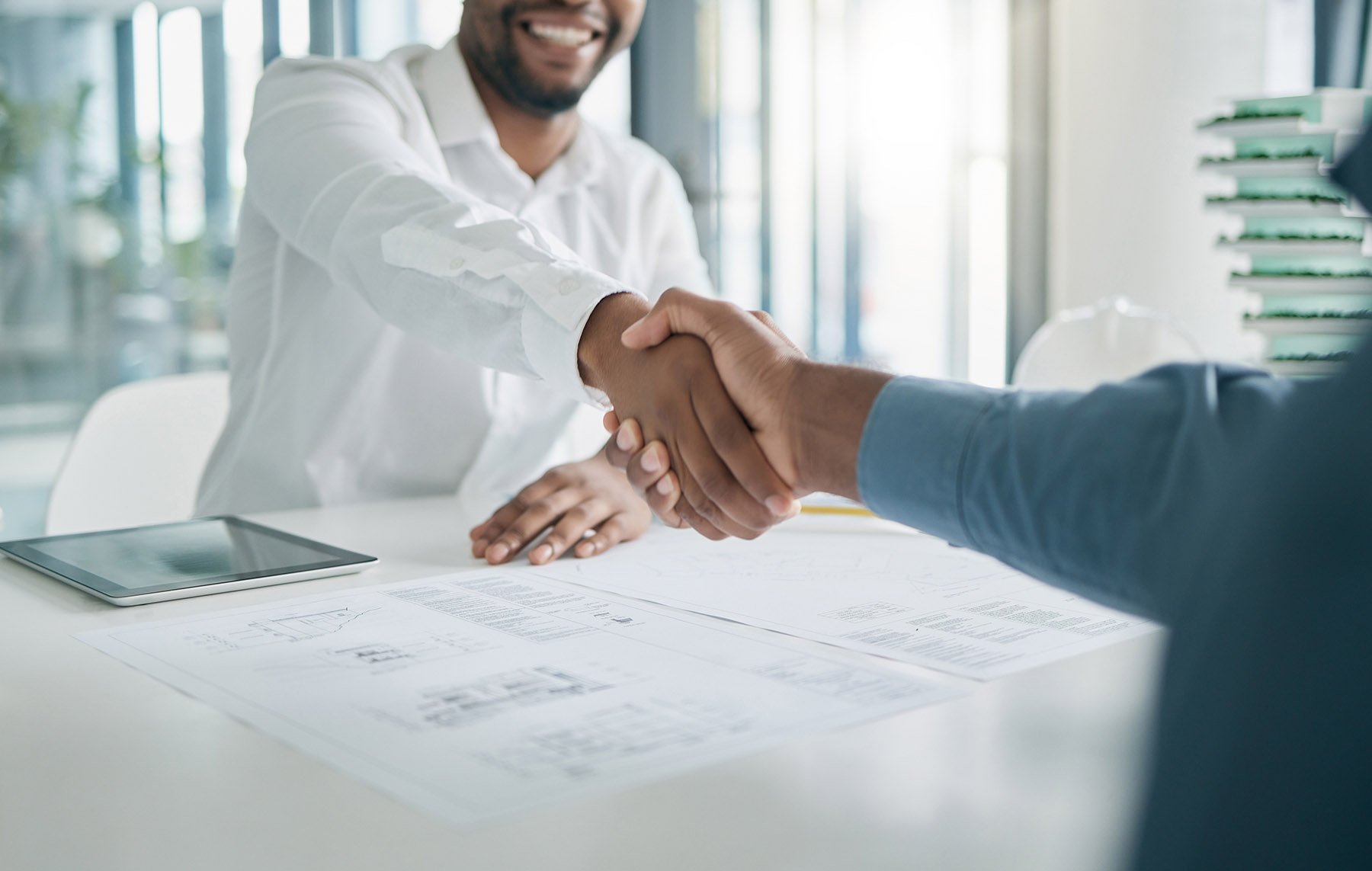 What do you need to do?
So if you or a member of your team are a sales rep, application scientist, in technical support, or have any other sales-centric role within the science and technology industry, then enter our competition today.
All you need to do is follow our new george james training LinkedIn page and fill in the form below. We might send you some interesting content from time to time – but don't worry, we won't spam your mailbox with hourly updates on the newest paradigm-shifting sales methodology.
The competition closes on the Friday 30th June 2023 and winners will be announced on our LinkedIn page the following week.
Sign up for a chance to win FREE training
Sign up to our mailing list for exclusive content and tips that will help you boost your professional performance – and for a chance to win a FREE placement on one of our
open programs.
"You come out wanting to put everything into action but the course helps you to channel your enthusiasm and energy into some achievable short and medium term goals. All in all, an incredibly valuable experience."
Eligibility
This competition is open to professionals who work within the sales and technology (life sciences, biotechnology, analytical instruments etc.) marketplace. We encourage people to apply on behalf of a member of their team. For example, a sales manager may apply and, if their name is drawn, they may nominate one of their team to attend the open program.
Terms & Conditions
By entering the competition you agree to be bound by these terms and conditions. All entries must be received by midnight on 30.6.23. One (2) two winner will be selected at random the following week and the winner will be notified shortly after.
george james ltd. retains the right to exclude any entrants, without giving a reason, at our own discretion.
Only one placement will be awarded per company. In the event that two individuals from the same company are drawn, the second draw will be re-drawn until an entrant from a different company is selected.
The prize solely covers open program cost. The prize does not include travel or accommodation, or any other expenses accrued by the winner to attend the open program.
Prizes are non-negotiable, non-transferable and non-refundable. No cash alternative is available. Where a Prize becomes unavailable for any reason, george james ltd. reserves the right to substitute that prize for a prize of equal or higher value.
Only one entry per person per competition will be accepted. Multiple applications from the same individual will not be considered.
Your personal data will be used for the purposes described in our privacy policy.
No purchase necessary. Winners will not be required to pay to enter the competition.
Entrants must be over 18 years old on the date of their entry.